Bamboo flooring has two basic colors: natural and carbonized.
The natural color of the bamboo is light yellow, amber color, giving the luminance of the interior. The carbonated bamboo color, unlike the natural bamboo color, is characterized by a smoky caramel shade that is extracted by the longer cooking process to convert residual bamboo starches to caramel. Carbonised bamboo flooring comes with coffee, caramel and honey shades that are extracted by welding bamboo strips at different temperatures.
In addition to the two basic colors, a third color called the "tigrin", which is extracted during the production process, combining natural and carbonized colors, can also be distinguished.
In order to offer a wider choice of products for today's market, besides the two basic bamboo floor colors, bamboo flooring can be provided with other shades. Typically, this depends on the color of the varnish used or the oil used to make the floor.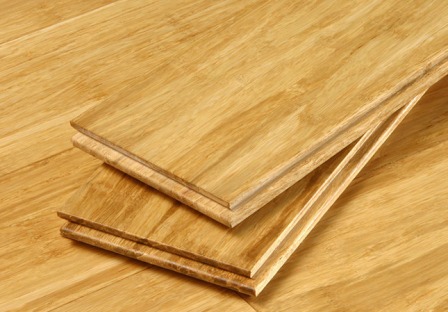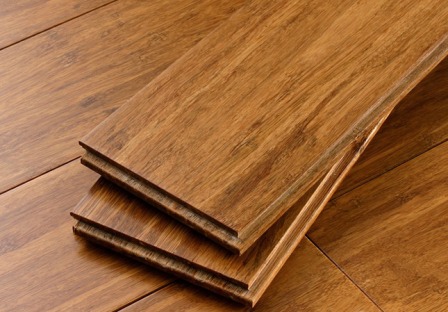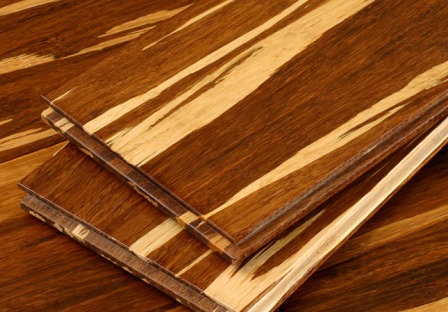 *At the request of the customer, bamboo flooring can be produced by coating varnishes of various colors (cherry, nut, mahogany, chocolate, etc.).